Everything You Need To Jumpstart & Propel Your Real Estate Business Consistently & Profitably.
The Real Estate Blitz Bundle Includes...
Join Loral Langemeier & Stuart Gethner on 2 launch calls where you will take a deep dive into creating and executing your real estate business strategy.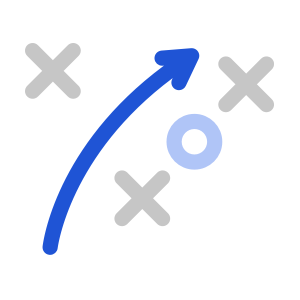 Join our lead strategists for a 1:1 coaching call to ensure your plan matches your vision and ensures you have a clear strategy.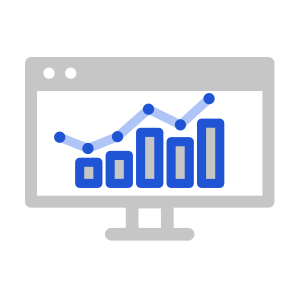 Choice of Digital Courses
Choose from 1, 3 or all of the digital courses below by Real Estate Investment Expert Stuart Gethner. Choose from our 3 price options below.
Selection From The Following Online Courses
The following list of 7 courses by Real Estate Expert Stuart Gethner are available to select from in this Real Estate Blitz Bundle. Select 1, 3 or all from the bundles below.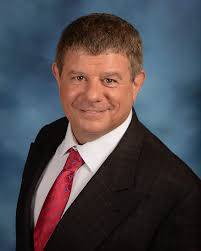 Why Real Estate? - Why Now? (an introduction to real estate investing)

Real Estate Finance 101 (entry level tutorial)

Real Estate Finance 201 (deep dive into financing)

How to Wholesale Real Estate

Entities: What they are and why they are important

Joint Ventures: How to scale and leverage your time for more money

How to Finance Real Estate
+3 Courses
Bonus #1 - Real Estate As Leverage by Loral Langemeier - Digital Course

Bonus #2 - 1 Ticket to 1 of Loral's 2-Day Real Estate Field Trips ($1,000 Value)
+ All 7 Courses
Bonus #1 - Real Estate As Leverage by Loral Langemeier - Digital Course

Bonus #2 - Real Estate As Leverage by Loral Langemeier - Hard Copy

Bonus #3 - 2 Tickets to 2 of Loral's 2-Day Real Estate Field Trips ($2,000 Value)