SPECIAL OFFER - RE-UP YOUR COACHING AT A HUGE DISCOUNT!
Re-Up Coaching Special $2,497
2 BONUS Sessions for Pay In Full (Total of 8 Sessions)

Applies To All Coaching Clients In Programs Below
Applicable to: 100K Challenge, The Big Table, Wealth Acceleration Coaching, Business Acceleration Coaching, Publishing Acceleration Coaching, VIP Legacy & VIP Money Makeover.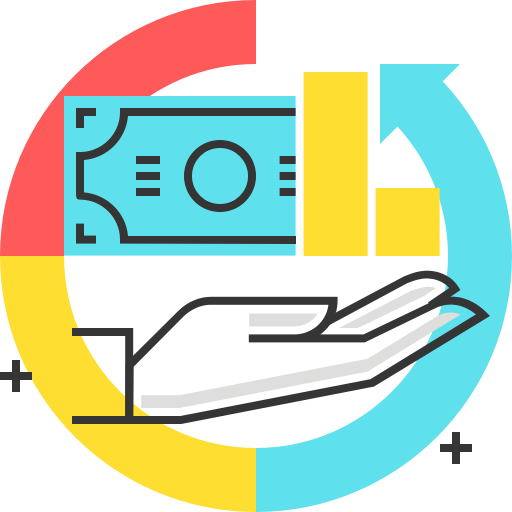 Maintain Your Coaching Portion Of Programs. Just add more!
Get More Coaching Sessions At A Deeply Discounted Rate.
Don't Just Run Out, Those Who Maintain Their Coaching Hit Their Goals!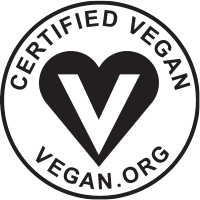 Our products received official organic certification by USDA
Having a coach is essential for any person that want's to achieve more than they would normally. Coaching helps you accelerate progress through greater focus and awareness of the things you don't, won't or can't see in your own self or business.
This is human nature. Even the best coaches, yes even me, maintains a coach or several coaches. All CEO's and high level successful people maintain coaching in many areas of their life. and business. Studies show that 30% of all people find coaching a valuable part of their business while 70% find coaching VERY VALUABLE.

Coaching provides value through Pattern Interruption, Conscious Goal Commitment, Clarity, Experience, Drilling Down of Big Goals, Real-Time Feedback and most of all Accountability.
Bestselling Author, Speaker, Coach