Welcome To The Integrated Wealth Sytems Community!
The Millionaire Maker has a quick message for you – watch it below...
Get A Private One-on-One Conversation with my Millionaire Maker Team to help you reduce your taxes and increase ROI!
The Millionaire Maker Has Been Featured On...

Welcome and looking forward to connect with you! On this page are some exclusive gifts worth more than $3,000 just for you.
Whatever your money challenge is right now, You can improve it ... faster than you think. You just need the right, ongoing coaching.
This is a personal invitation to get a hold of your financial situation with some help from me and some of my top resources. Read through them below & enjoy!
~ Loral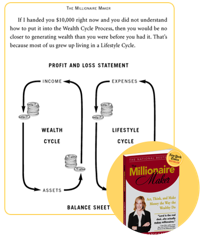 The Millionaire Maker - Act, Think & Make Money The Way The Wealthy Do
Loral's first New York Times bestselling book, The Millionaire Maker is the foundation of Loral's proven wealth-building system that thousands of ordinary people have already used to begin a life of unlimited financial freedom.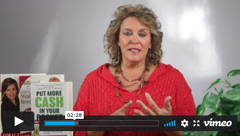 Your Financial Infrastructure
The first step to changing your reality is to change architecture. Listen to Loral on how you can shift "Your Financial Infrastructure."
Money Rules With Randy Tate
Money rules and due diligence are the cornerstone of leading investment conversations.
Sales Strategy With Loral
Learn the strategies and models Loral uses to make sales.

iFlip Automated Trading Tool
Learn more about algorithmic trading and how you can use technology to help you invest.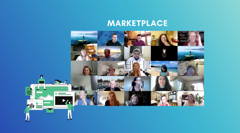 The Millionaire Maker's Meetup and Marketplace
My mission in life is to teach people about my proprietary process called Millionaire Maker Math. Because when you apply this new approach to your financial strategies, you'll finally break through the "Status Quo Plateau" and find financial returns far above the ordinary.
Not seeing something? Call our office at 775-588-9200