2019 FINISH LINE WITH LORAL LANGEMEIER
Reach the finish line with our biggest offer of the year!
We have never offered a deal of this magnitude ever before.
You'll get $12,994 worth of coaching and training for just $197!
Don't Miss This Limited Offer!
We are committed to your success this upcoming year. This special offer is limited to the first 25 people, so act fast before they are gone. Offer includes everything you need to set your business for the coming year. Includes everything below: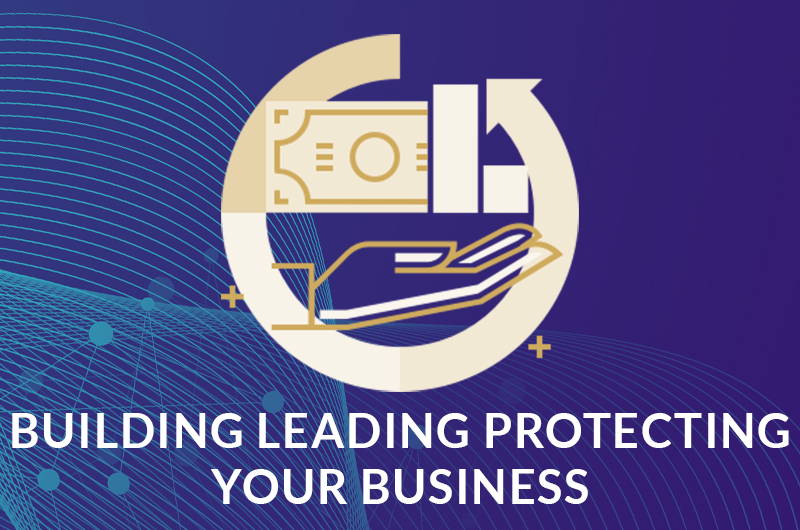 Building, Leading & Protecting Your Business
The 7-step process that will accelerate your business and position it as an asset in your wealth building plan.
Module 1 - State Your Vision: Your vision is a picture of your preferred future state and forms the foundation for your commitment to your business

Module 2 - Identify Business Strategies and Tactics: Once you know where you are going, you need to know how you're going to get there. These are your business strategies and tactics​

Module 3 - Create a Revenue Model: Revenue drives your business. All your strategies must be tied to your revenue model. This is what distinguishes a business from a hobby. You either make a profit, or you lose your business

Module 4 - Protect Your Business Assets: Financial, tax, and legal protection of your business and its assets is accomplished through entity structuring. The goal of proper asset protection is to minimize your risk and to grow and sustain your asset base

Module 5 - Market Your Business: Marketing is critical, and for many entrepreneurs it is the last thing they want to be doing

Module 6 - Sales: You can bring prospects to your door with great marketing, but can you sell them your products or services? Sales is both strategy and a tactic that requires an allocation of resources, energy and time

Module 7 - Leadership: You are the leader of your business and it's your job to inspire and motivate your team as you help them maintain daily focus on your vision. Whether your team consists of just you or several hundred, you must see the future while designing and orchestrating what happens today
BUSINESS ACCELERATION LAB
Learn the 7 Steps ANYONE can take towards becoming a millionaire in 3-5 years.
Module 1: Create your cash machine

Module 2: Create your plan

Module 3: Marketing your skills, part 1

Module 4: Marketing your skills, part 2

Module 5: Cash in on your skills

Module 6: Build your team

Module 7: Your ongoing habits

Module 8: BONUSES: Entrepreneur Boost, Money Making Motivators - 10 Secrets to Sales Success​, 1000 Cash Machine Ideas, Skillsets to Cash Machine Ideas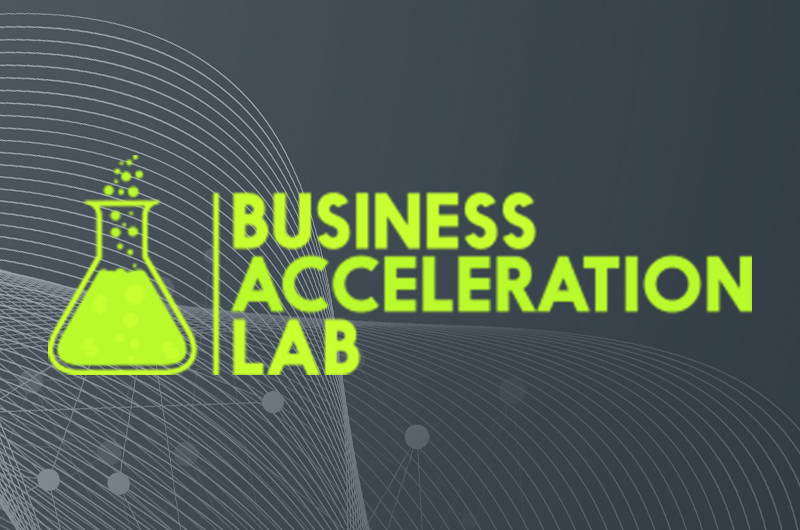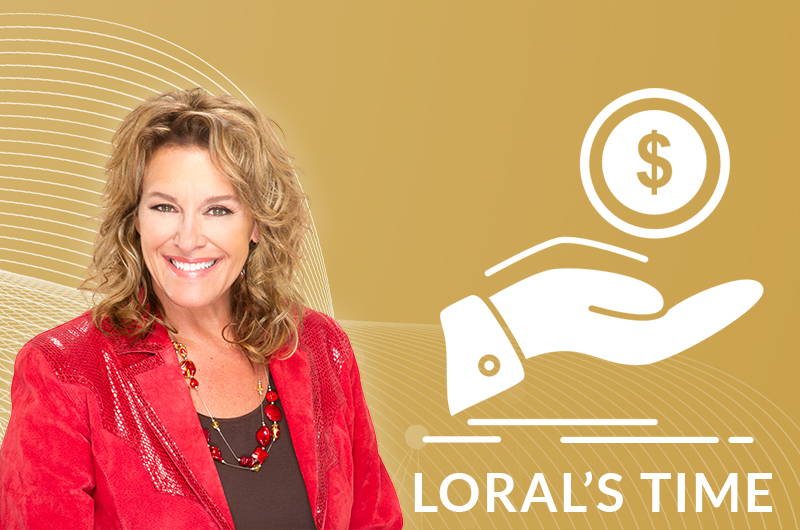 Two 1-Hour Sessions with
Loral Langemeier​
Session 1 – Monday, December 23rd from 4 PM – 5 PM (PST)​

Session 2 – Monday, December 30th from 4 PM – 5 PM (PST)​
Loral Langemeier is a money expert, sought after speaker, entrepreneurial thought leader, and best-selling author of five books who is on a relentless mission to change the conversation about money and empower people around the world to become millionaires.​
Loral's Millionaire Journal
As a special bonus, Loral has added her Millionaire Journal to help you plan your successes, note your progress, capture ideas and of course your challenges to ensure you can repeat your wins and see just how far you've come on your journey.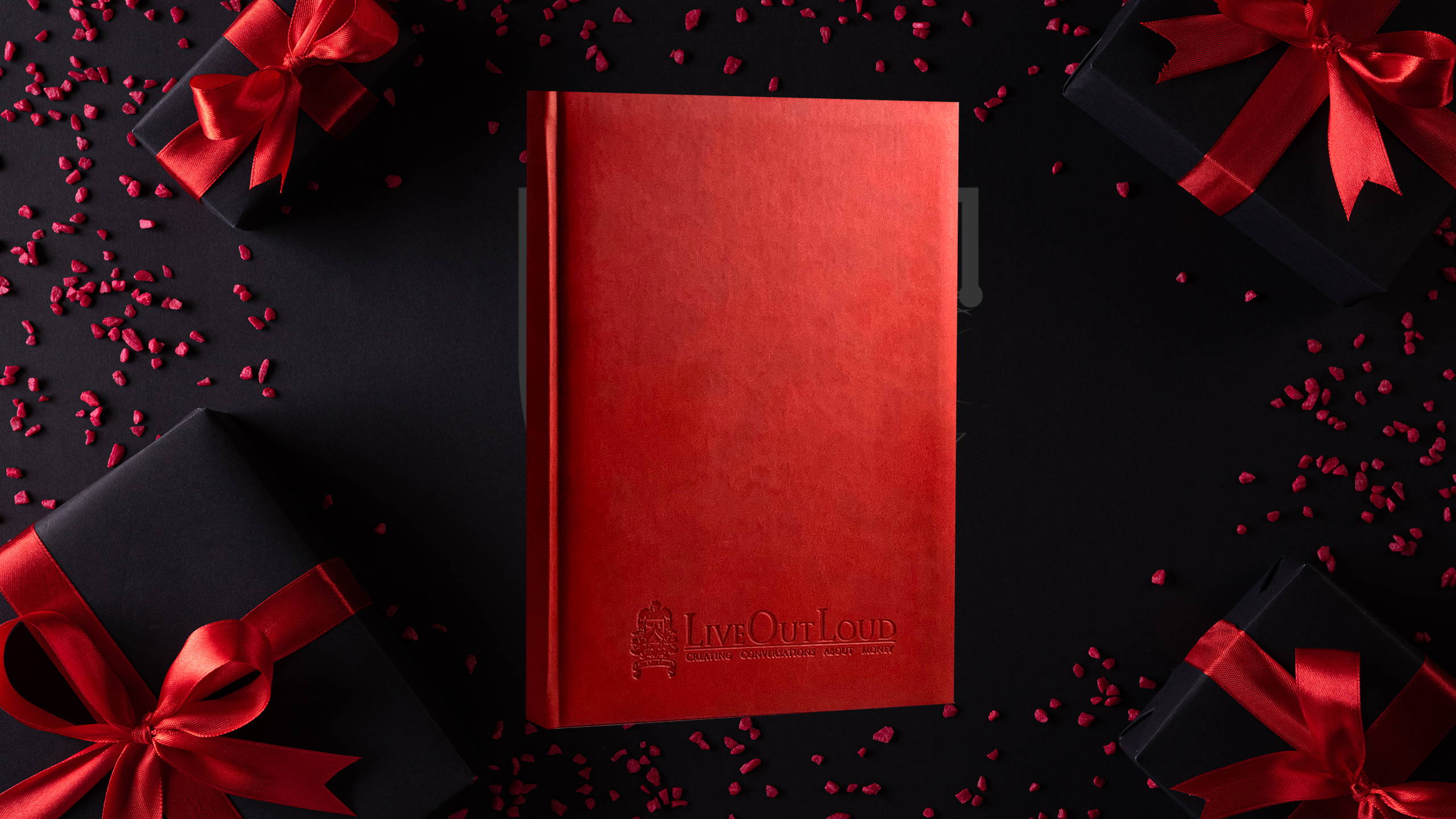 Liquid error: product form must be given a product